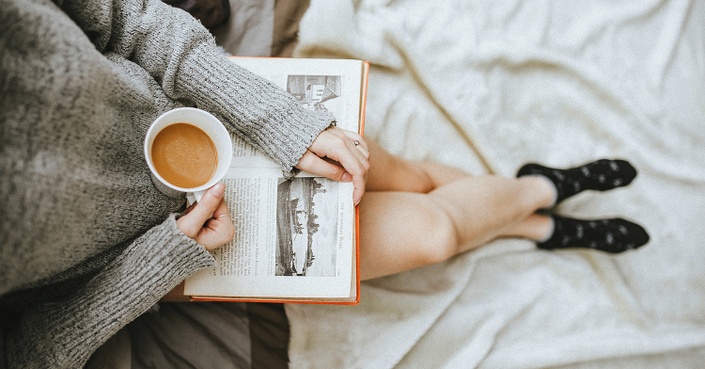 Design a Soul-Filling Bedtime Routine
Spend 7 nights ending your day in the best possible way. Then see how it spills over into your entire life.
It's so easy to waste our precious nighttime hours zoning out with Netflix and social media—which somehow usually leave us more drained than when we started.
You can design a bedtime routine that actually fills you up. You just have to decide to start.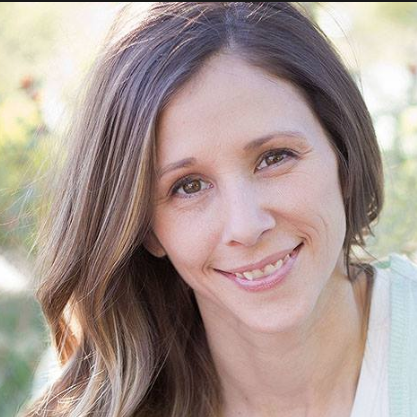 "I can't tell you how many times I've regretted the way I spent the last hour of my day. I think most of us are significantly under-utilizing this pocket of time in our days, and after taking Erica's challenge, I know my nights going forward won't be the same. It was a much-needed change."
Rebecca Cooper, Founder of Simple As That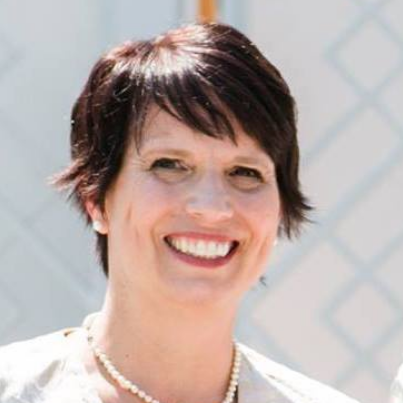 "I had one particularly rough day while participating in the challenge, but because of the peaceful bedtime routine I was developing, I was able to process my thoughts and get into a better headspace instead of ignoring them with my usual distractions. I started the next day feeling ten times better. It was just the lesson I needed on the power of a purposeful evening routine."
Shauna Faulk, Challenge Participant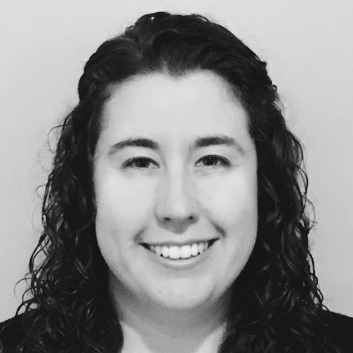 "As someone with ongoing health challenges, I was drawn to the idea of creating a wind-down routine that could help me reduce stress and get better quality sleep. In seven days, the challenge led not only to improved health, but far greater enjoyment of my nighttime hours. Rather than staring at screens, I'm now turning to activities that nourish me. Rather than falling asleep too late from sheer exhaustion, I'm intentionally going to bed feeling content."

Natalie Jill
,
Challenge Participant
Join us! You won't regret it.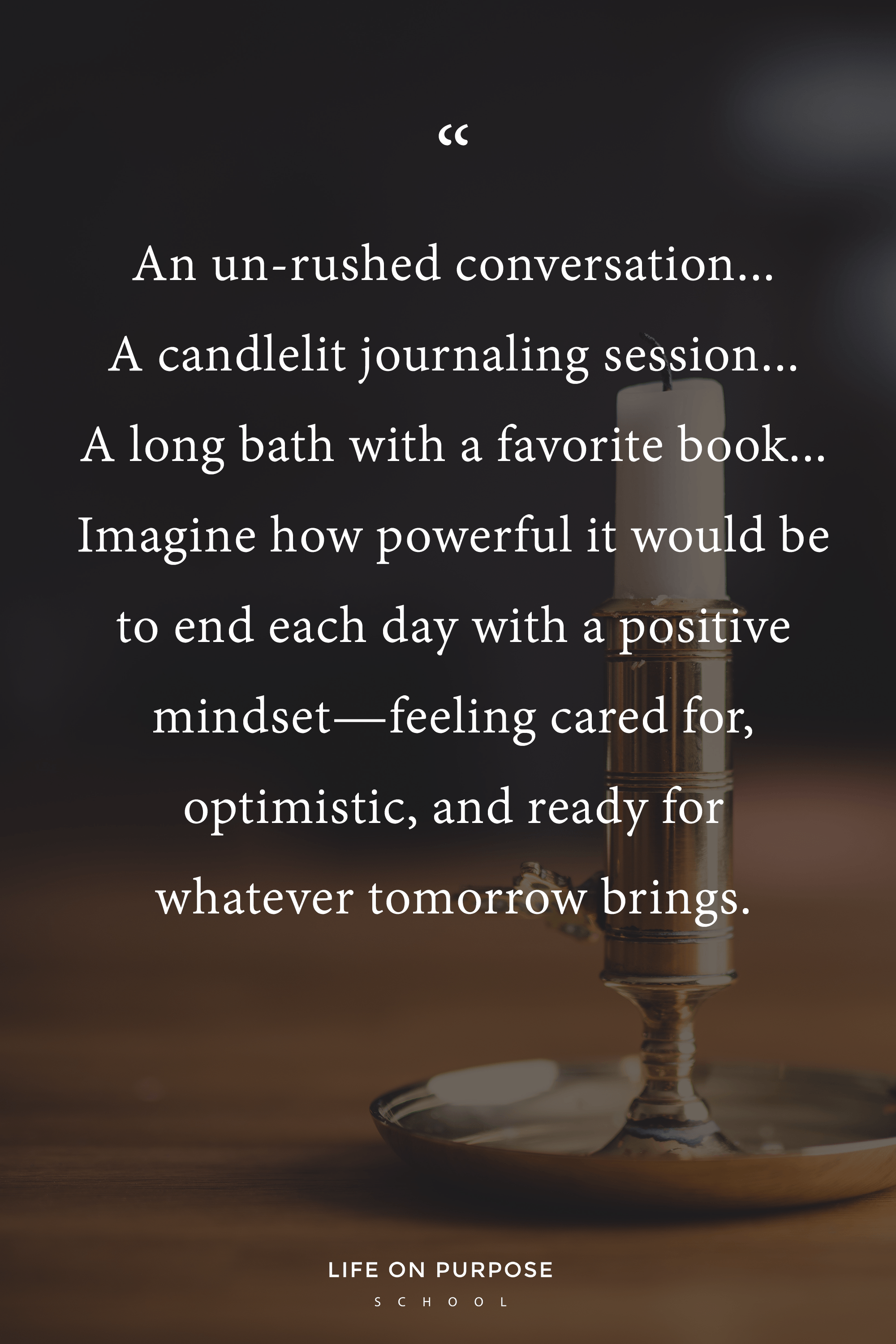 WHAT TO EXPECT
For 7 days, I'll send you a short lesson exploring a benefit of a soul-filling nighttime routine. Through the short exercises, you'll create a nightly routine that will change more for you than you might expect.
---
THINK OF THIS AS A NUDGE TO—
Experience a bedtime routine that fills you UP (instead of leaving your more drained than when you started);
Consider how your technology use might be impacting your relationships;
Finally give yourself the self-care you've been needing...
... And more.
---
MY GOAL
My goal is that you'll finish the challenge convinced of the impact of a soul-filling bedtime routine—not just on your evenings but on your overall outlook on your life.
Participation costs $21, partly to cover my costs for running it and partly so that your monetary investment motivates your personal investment throughout the challenge. (Research confirms this!)
Thank you so much for your support, and I really believe that what you'll take away from this experience will be far more valuable than the $3 a day you'll put into it.
---
Whether you plan to use this as a catapult into a longtime habit OR as a simple recalibration... I hope you'll join us!
Sweet dreams! 😘
Erica
Your Instructor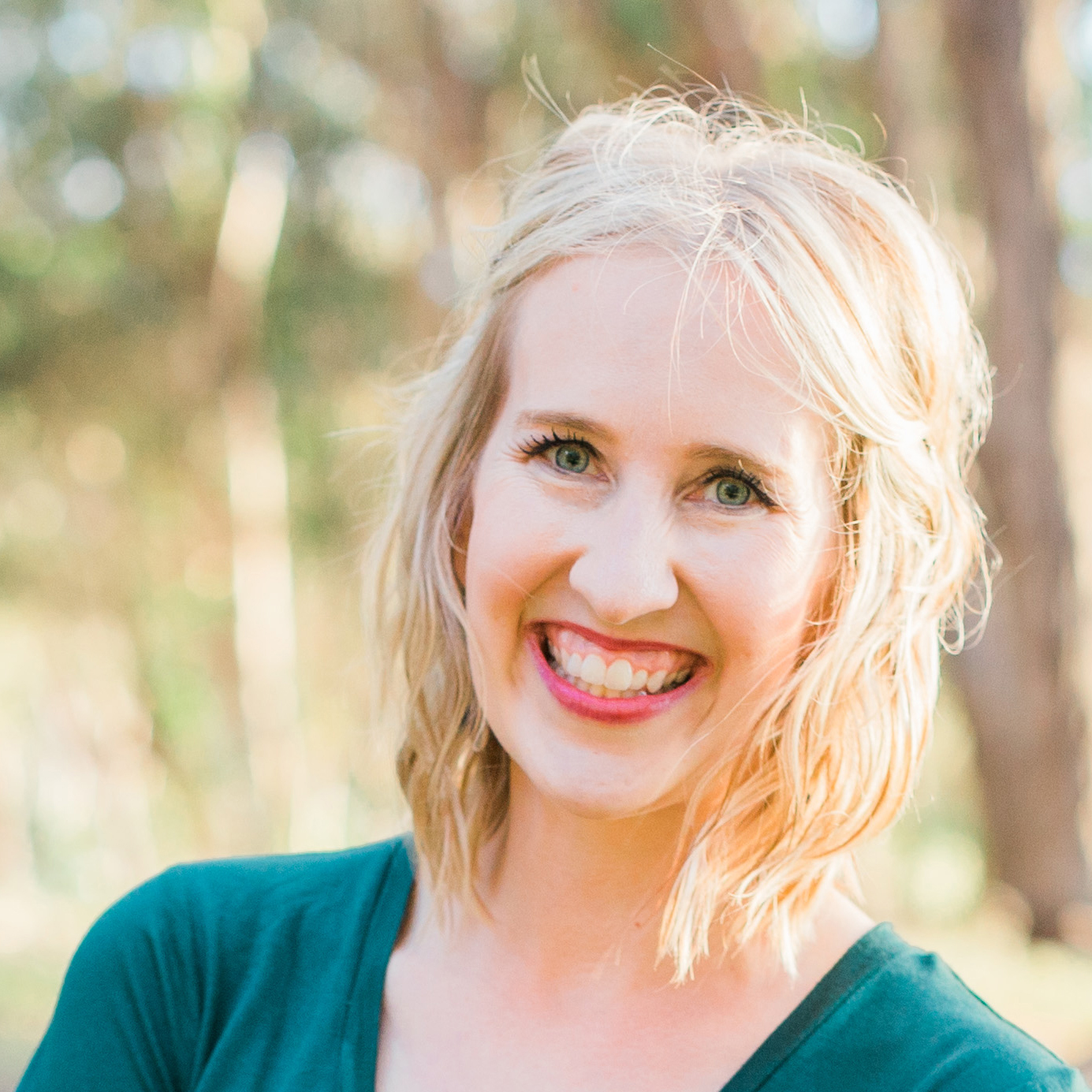 Erica Layne is a sunset chaser, mom of three, life coach, and author. She's passionate about helping women trade overwhelm and fatigue for focus and peace. Find her at The Life On Purpose Movement.

Join us! You won't regret it.