You've spent enough time thinking of your need for quiet as a weakness.

It may feel at odds with the noise of motherhood, but it's not a weakness.
When used well, your introverted nature can actually make you a uniquely strong parent. (Wouldn't it feel amazing to finally believe that?)
Join us and move from "talked out and touched out" to balanced and ready to engage with your people. (You've got this!)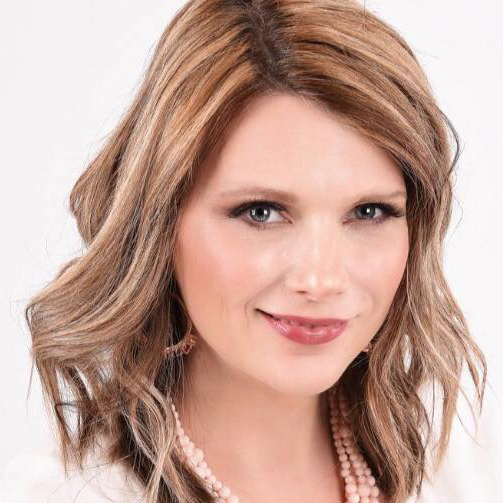 "It took me years to connect my struggles with parenting and my introverted nature. And even when I did, I couldn't fix it. I couldn't snap and suddenly feel relaxed amid the chaos of raising two young boys. This course helped me open my eyes to strategies I've been using unconsciously and more that I can apply, starting now. I can already feel the changes in our family as I learn to work with who I am."
Rebecca Eanes, Founder of Positive Parenting: Toddlers and Beyond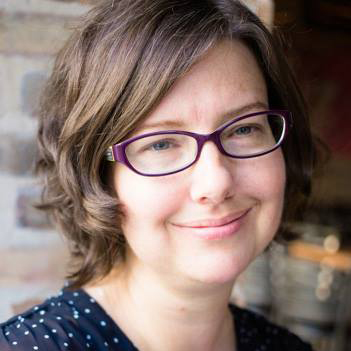 "Erica's course makes me believe in kindred spirits. I was immediately engaged in each short lesson through the personal stories Erica shares; I found myself unconsciously nodding as I thought, 'Yes. Yes, me too.' She GETS me. She's been where I am now."

Zina Harrington, Founder of Becoming Unbusy and Let's Lasso the Moon
This course is not open for enrollment.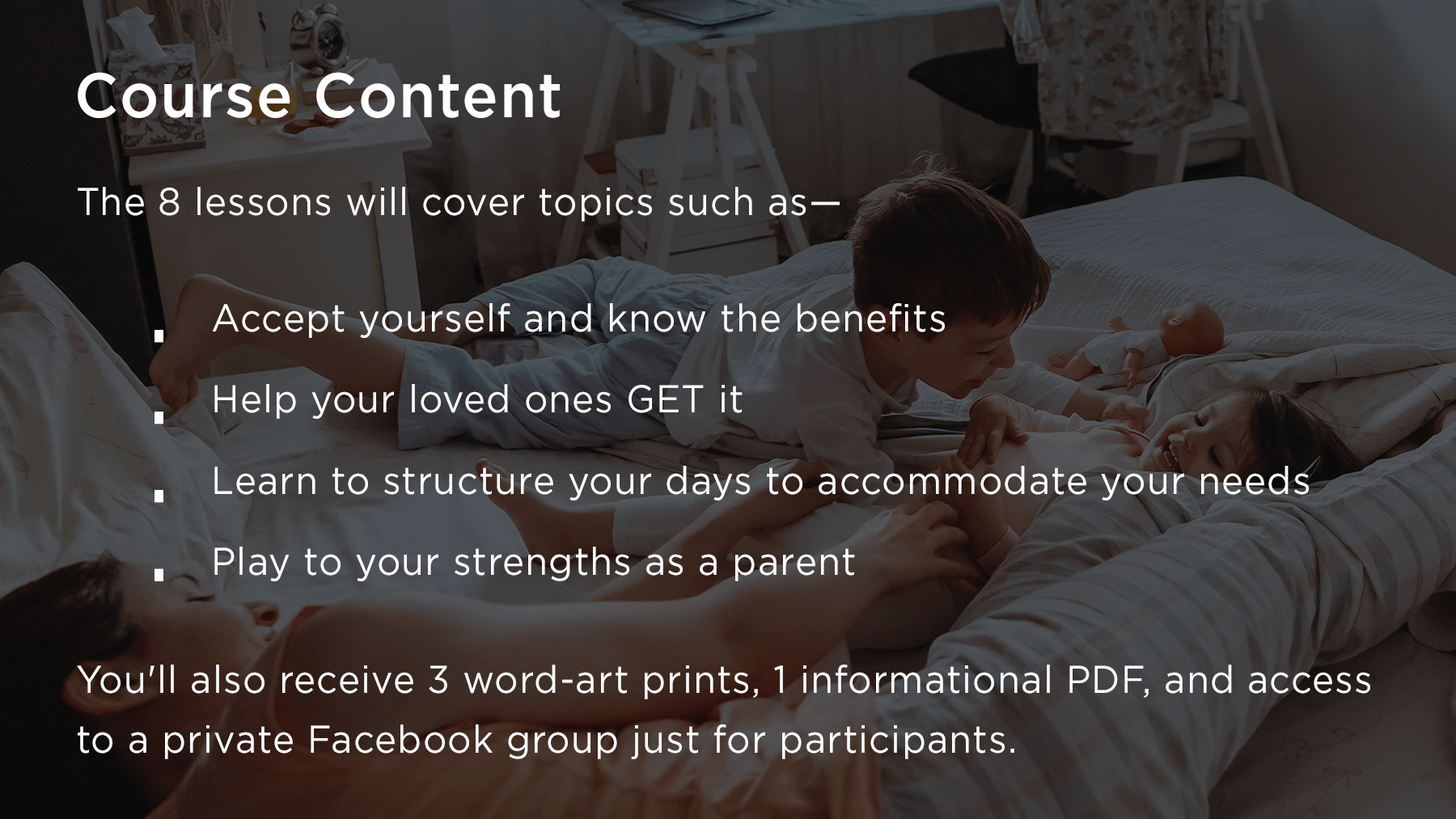 Frequently Asked Questions
When does the course start and finish?
The next session of this course will open early spring 2018. Email me at
[email protected]
to get on the waiting list!
How long do I have access to the course?
After enrolling, you'll have unlimited access for as long as you like—across any devices you own. Come back any time you need a refresher.
What if I'm unsatisfied with the course?
I sincerely hope you won't be, but to those who can demonstrate their participation in the course, I can offer a refund within the first 30 of your signup date.
What if I have more questions?
Feel free to email me! I want to help make sure this course is the right fit for you.
[email protected]
On the Fence?
If you're on the fence about joining us, I have a few questions for you:
How many times have you longed to call a time out on... yourself? I mean, kids hate them, but what's not to love about some time in a room alone?
How many times have you counted down the minutes—as in, every. single. minute—until your husband, mom, or babysitter arrived to take over for you?

How many times have you doubted yourself as a mom because you just don't seem to have the stamina for being with your kids for long stretches of time?

If you're like me, you'll do anything for a minute of space and quiet.
It's time to let go of that guilt, to accept that you are the way you are for a reason.

It's time to discover what makes you unique—and what makes you STRONG—as an introverted parent. It's time to feel more confident in yourself as a mom... and a human!
It's time to finally feel the ease you've been looking for—to offer your family (and yourself!) a calmer you.

The first lesson goes out September 18th! I hope to see you in class!

Erica

Your Instructor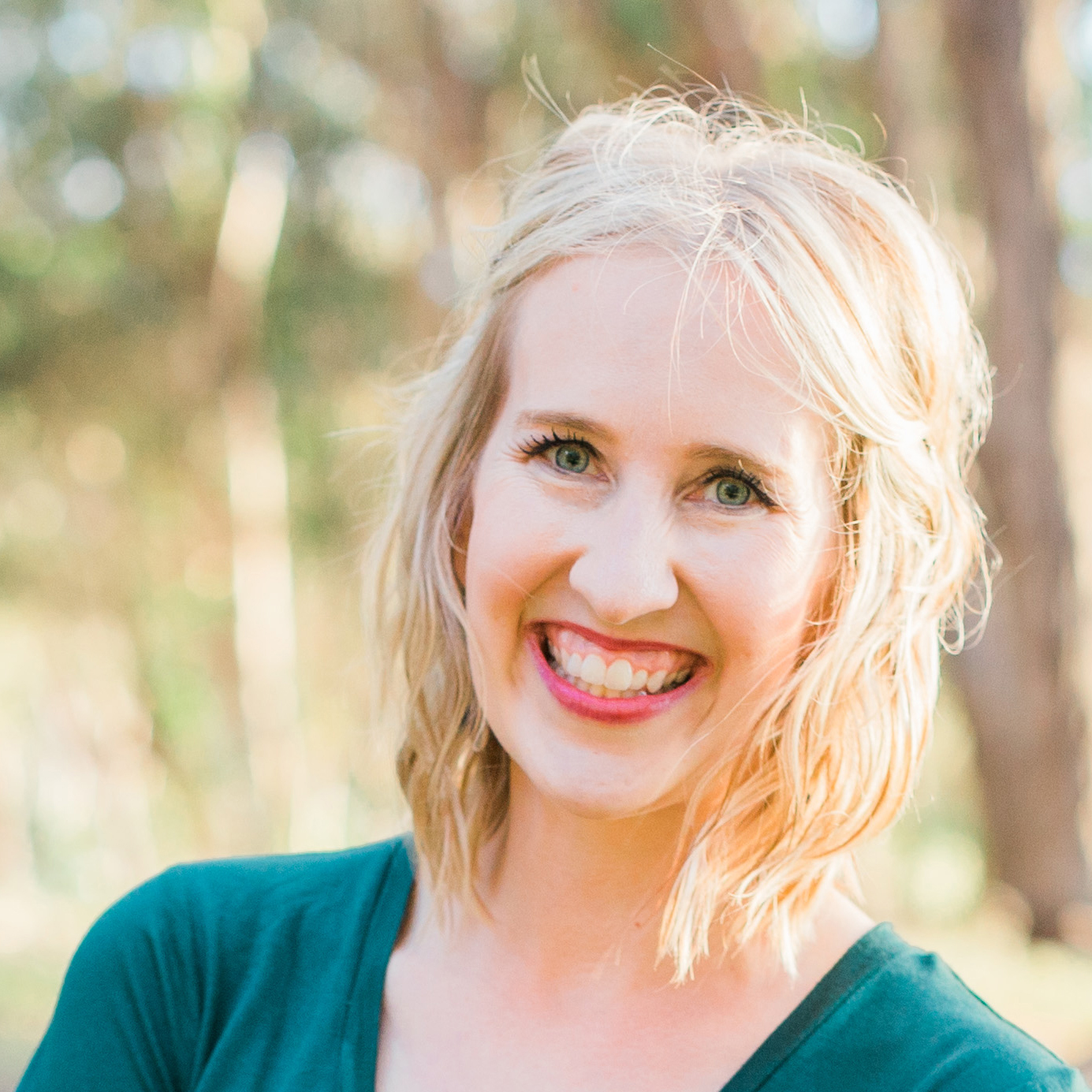 Erica Layne is a sunset chaser, writer, life coach, and (surprise!) introverted mom of three. She believes that self-understanding is KEY to living with contentment, and she's passionate about helping women become the best, happiest version of themselves. Find her at The Life On Purpose Movement.

This course is not open for enrollment.